Commercial AC Services in Fort Lauderdale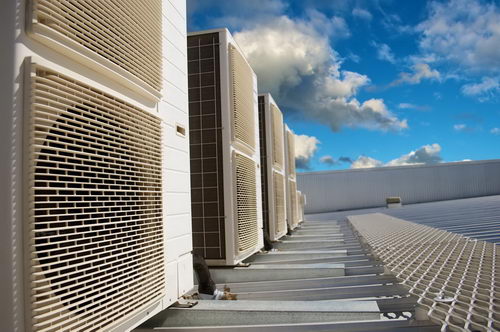 At Polar Air Conditioner Corp., our clients are our number one priority, and we treat each and every one like they were members of our families.
Hollywood FL Commercial AC Services
Business owners in the Hollywood FL area must have a commercial AC services company that is ready, willing and able to handle any HVAC unit problems that arise. Unfortunately, most of the commercial AC services businesses are equally as ready, willing and able to overcharge Hollywood FL business owners because they know they need to have their HVAC units up and running smoothly. It just isn't right for businesses to financially rape other businesses simply to make a quick buck. The professional commercial AC services technicians at Polar Air Conditioner Corp. prefer to have an honest and friendly relationship with their clients than overcharging them and only having one time customers in Hollywood FL.
AC Services for Commercial Properties in Pompano Beach
When it comes to professional AC services for commercial properties in Pompano Beach, having a relationship with the company is very important. Think about it! Calling the first commercial AC services company that is found in the yellow pages or shows up in your Google search doesn't mean that they are truly the best commercial AC services provider to deal with in Pompano Beach. Having a reliable and trusted AC services technician is a great asset to any commercial business. This affords the business owner the luxury of knowing that he is getting the best AC services at affordable rates, as well as gaining the security that the repairs were done properly. At Polar Air Conditioner Corp., the AC services technicians build a relationship with our clients in Pompano Beach and treat them like family.
The Premiere Commercial AC Services Company
When you want the best commercial AC services technicians in Fort Lauderdale, Pompano Beach or Hollywood FL, you need to contact the AC techs at Polar Air Conditioner Corp. They are reliable, honest and truly care about their clients. Call 786-417-7117 or 954-744-6672 for all of your commercial AC services needs.